October 4, 2022
by Evelyn Oliver, Regina Press.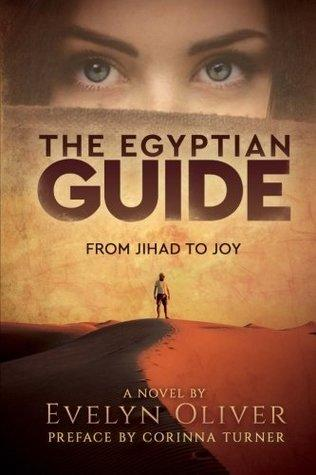 In this deeply Catholic novel, a sentimental encounter in Cairo leads to conversion and heroism. While
Islamists and liberals connive to oppress Christians, Catholic beliefs and practices prove vital for protection and spiritual survival.
The Egyptian Guide is a beautiful story of a woman's faith journey. It contains a wide range of comparisons between life experiences and the realities of faith. The author uses rich descriptive language to explore the depths of conversion, love, forgiveness, and their interactions expressed through geopolitical events, terrorism, radical conversion, and consecrated life. The chapters are short. The plot is fast-paced, and it covers a full range of emotions. Reading this novel was at times exhilarating, at other times heartbreaking, but wonderfully satisfying.