September 10, 2021
Dear Friends,
The Summer 2021 edition of our quarterly magazine Dowry is its fiftieth issue since its beginning in Advent 2008.
To mark the occasion with something a bit different, we are glad to offer you a pamphlet under a smaller 'book' format instead of our usual A4 size magazine. Click here to open the document.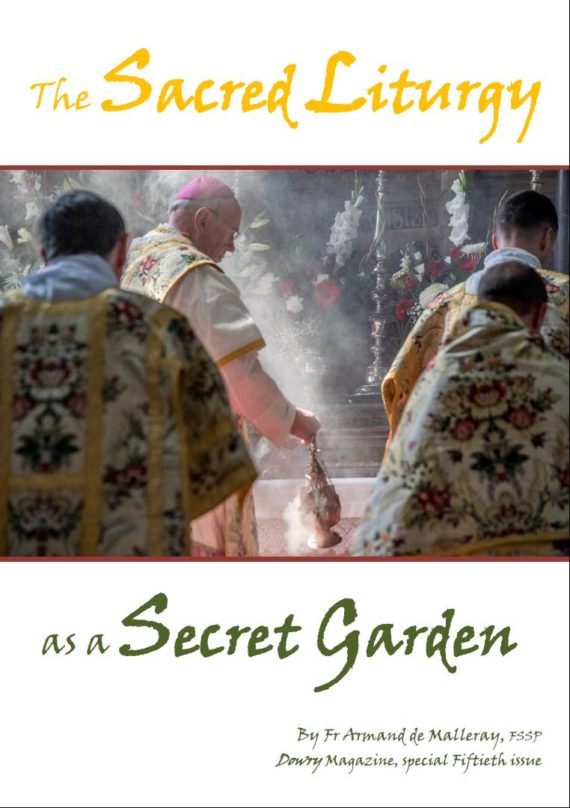 The printed version should reach our subscribers within a fortnight.
A small part of this booklet is available to watch as video here. We assure you of our prayer as we entrust ourselves and our ministry to yours.