July 30, 2023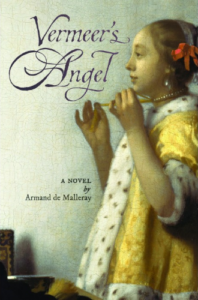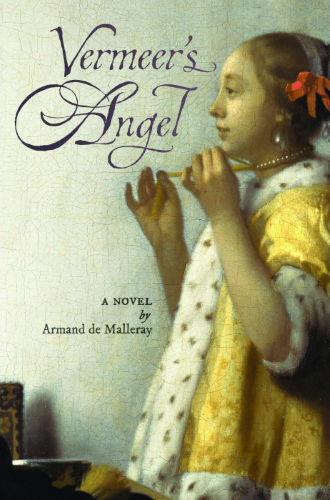 A publisher, an editor, a novelist and an academic comment on a Catholic novel just released.
Summary:
He survived Hiroshima. He escaped East-Germany. Will he elude the Church?
Deceased art expert Ken Kokura seemingly reappears in Japan, upsetting the plans of priestly diplomats. They fear, lest a ruthless schemer may have stolen his identity. How far will that possible super spy dare to go to subvert Church policy? The answer may be hidden in Vermeer's celebrated paintings.
Against […]