October 29, 2018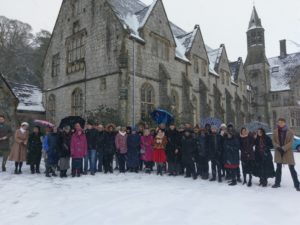 Holyday of Obligation alert!
This Thursday, 1st November, is a Holyday of Obligation, when all Catholics are bound to attend Mass. There will an Old Rite Mass at Christ the King at 7:30pm. We are extremely lucky in that there will also be an Old Rite Mass for All Souls at 10am on 2nd November.
We also get the chance to release 8 (eight) souls from Purgatory!
From November 1-8, a plenary indulgence is granted for the souls in purgatory if […]