October 27, 2018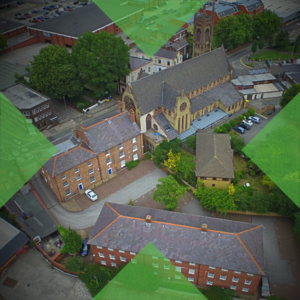 Click here to open this bulletin as pdf.
Winter time: clock move backwards. Arrive 1 hour LATER this Sunday.
28 October 2018 WEEKLY BULLETIN of ST MARY'S SHRINE
www.fssp.co.uk/warrington • 01925 635664
Buttermarket Street, Warrington WA1 2NS
Served by the Priestly Fraternity of St Peter
by appointment of the RC Archdiocese of Liverpool
Rector: Fr Armand de Malleray, FSSP: malleray@fssp.org
Assistant: Fr Konrad Loewenstein, FSSP: padrek@libero.it
Assistant: Fr Ian Verrier, FSSP: iverrier@fssp.org
Holy Masses: Sunday 11am & 6pm; Mon-Sat 12:10pm daily.
Confessions 30mins before every Mass every day […]