October 8, 2021
Pray for our Second Year seminarian David, from Warrington, who will receive First Tonsure and the cassock on 23rd October, together with 32 more fellow seminarians (16 in Bavaria and 17 in Nebraska).
Please also pray for our 49 First Year seminarians who started formation last month, including Federico from Wales.
---
Watch our short video Called to become a priest…
---
Re-read earlier articles and homilies on Vocations:
Light the Beacons! (2015)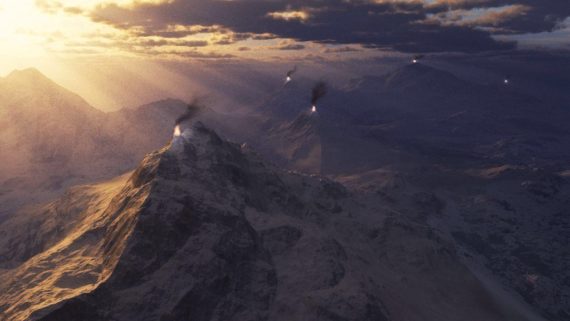 ---
Are You the Fiftieth? (2010)
Vocation Discernment Weekend in Warrington 26-28 November 2021. Contact malleray@fssp.org.
---
Day of reflection on Consecrated Life in London on Saturday 13th November 2021, for single men and women 18-35.